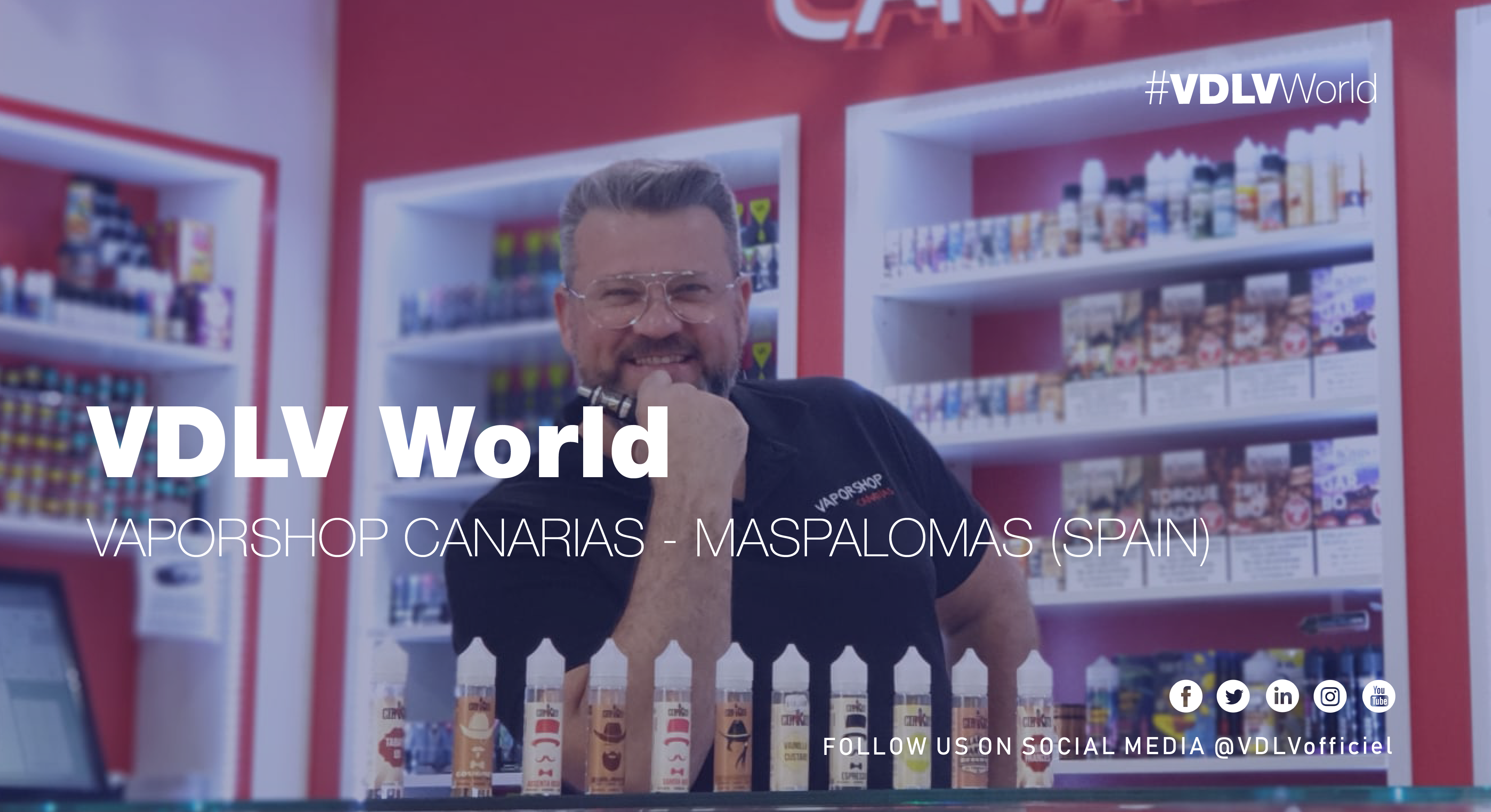 VDLV World – Vaporshop Canarias Maspalomas Telde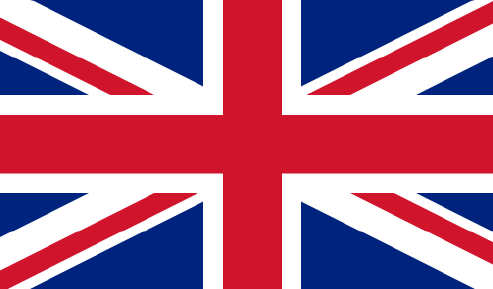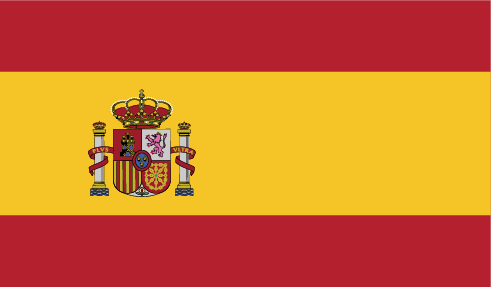 Today, it is our pleasure to introduce you the vape shop "Vaporshop Canarias" directly from the beautiful Gran Canaria, Spain. Santi de Pablo, owner and founder, tells us about his story and his experience with VDLV.
Could you please tell us a little about Vaporshop Canarias ?
Our stores are located in Gran Canaria: one of them at Hiperdino Melenara Mall, shop number 10 in Telde and the other one in Bellavista Mall in Maspalomas, Las Palmas. We started our journey in May 2014 and nowadays we are 6 people working in this business.
What makes the shop different from the others ? 
Our reason for being here is our customers. Also the advice, the variety, the quality and our personalized customer service.
We always interact with our customers and invite our regular customers to participate as part of the sales and advices, which gives security and confidence to new customers when they want to switch from traditional cigarettes to eCig.
What motivated you to open a vape shop ?
Well, it was due to a conversation that my father heard in a bar 3000 km away from where I live. Some people were talking about the ECig and at that moment I didn't have any idea about it. All I have heard was negative. So I decided to flight in order to meet these people and talk with them face to face. There they gave me my first ECig.
I always tried to quit smoking without success and in three days I just achieved it with that "strange pencil" and flavours so different from the ones we can find today. I couldn't believe it!
I had been out of work for 2 years as a result of staff cut of the corporation I worked for. After that It was very difficult for me to find a job. So I thought if I succeeded to quit smoking, with good advice I could help people to switch from traditional cigarettes to ECigs.
I embarked on this adventure and for 2 years was very hard. I even had to work somewhere else to be able to pay the rent and my staff. But hard work always pays off. Our careful selection of products and continue training helped us to build this business and now we are 6 families who live from this … with new shops opening soon.
What did you do before opening a vape shop ?
I was a sales executive for a corporation that has nothing to do with this industry.
What do you think about "Vincent dans les Vapes" and "Cirkus" products ?
For me these brands represent high-quality, wide variety of flavours and originality. They never let someone down and the sale success is guaranteed.
Vincent dans les Vapes and CirKus are : variety, intensity of the aroma, good flavours mix.
Why did you choose to sell these brands ?
One day our supplier sent me some samples and we were pleasantly surprised.
What is your favourite e-liquid ?
Without doubt : Classic Wanted Brave (tobacco, coffee and cookie) from Cirkus and Mango Raspberry from Cirkus as well.
From Vincent dans les Vapes and CirKus, I really appreciate the intensity and pleasure both in taste and cloud generation. Also the flavours compositions are very respectful with the coils.
And your customers ?
The gourmet tobacco Brave is our number 1. Following by Sweet, Mango Raspberry and Hazelnut Spread from Cirkus too. They never fail to surprise a customer. The one who tries it, takes it away.
Hoy tenemos el gusto de presentarles a la tienda Vaporshop Canarias directamente desde la cálida Gran Canarias. Santi de Pablo, dueño y fundador, nos comparte su historia y su experiencia con VDLV.
¿ Podrías presentarnos rápidamente a Vaporshop Canarias ?
Nuestras tiendas están, una de ellas ubicada en la galería comercial Hiperdino Melenara, local 10 en Telde y la otra en CC Bellavista en Maspalomas, Las Palmas. Comenzamos nuestra andadura en Mayo de 2014 y ahora mismo estamos 6 personas trabajando.
¿ Qué hace que la tienda sea diferente de las demás ?
Nuestra razón de ser es nuestra distinguida clientela, el asesoramiento, la variedad, la calidad y el trato personalizado. Siempre interactuamos con los clientes y hacemos que en la venta y el asesoramiento participen nuestros clientes habituales, hace que dé seguridad y confianza a la hora de dejar el tabaco por el eCig.
¿ Qué te motivó a trabajar en una tienda de vapeo ?
Pues fue gracias a una conversación que escuchó mi padre en un Bar a 3000 Km de donde yo vivo, me comentaron el tema del eCig y yo la verdad no tenía ni idea y todo lo que había escuchado era negativo. Decidí coger un avión y hablar con ellos personalmente, allí me entregaron un eCig.
Yo siempre había intentado dejar de fumar sin éxito y en tres días lo había conseguido con aquel "lápiz extraño "y sabores que nada tienen que ver con lo que hoy se comercializa ¡no me lo podía creer!
Justamente llevaba tiempo sin trabajo, hacía 2 años que me habían despedido por recortes de una multinacional y no encontraba trabajo. Así que decidí que, si yo lo había conseguido, con ayuda y un buen asesoramiento lograría que mucha gente sustituyera el cigarrillo tradicional por el eCig y me embarqué en esta aventura.
Durante 2 años fue muy dura, incluso tenía que trabajar en otro sitio para poder pagar el alquiler del local y el empleado que tenía conmigo, pero como siempre el trabajo duro, la selección de productos y la formación continua dio sus frutos y ahora ya somos 6 familias los que vivimos de esto, con proyectos de apertura de nuevas tiendas.
¿ Cuál era tu ocupación, en qué trabajabas antes ?
Era ejecutivo de ventas de una Multinacional que nada tiene que ver con este mundo.
¿ Qué opinas sobre los productos "Vincent dans les Vapes" y "Cirkus" ?
Sin duda rescato su calidad y variedad de sabores. Todos los líquidos son muy originales, nunca dejan indiferente a nuestros clientes y son un éxito de venta garantizado.
Si tendría que resumir, los 3 puntos fuertes son: variedad, intensidad del aroma y mezcla de sabores.
¿ Por qué decidiste vender nuestras marcas ?
Un día nuestro proveedor habitual me hizo llegar unas muestras y quedamos gratamente sorprendidos.
¿ Cuál es tu e-liquido preferido de "Vincent dans les Vapes" y "CirKus" ?
Sin lugar a dudas son dos: el Classic Wanted Brave (tabaco, café y galleta) y Mango Frambuesa de CirKus. En general, de ambas marcas me gusta mucho la intensidad y placer tanto en sabor como en generación de vapor y sobre todo son muy respetuosos con las resistencias.