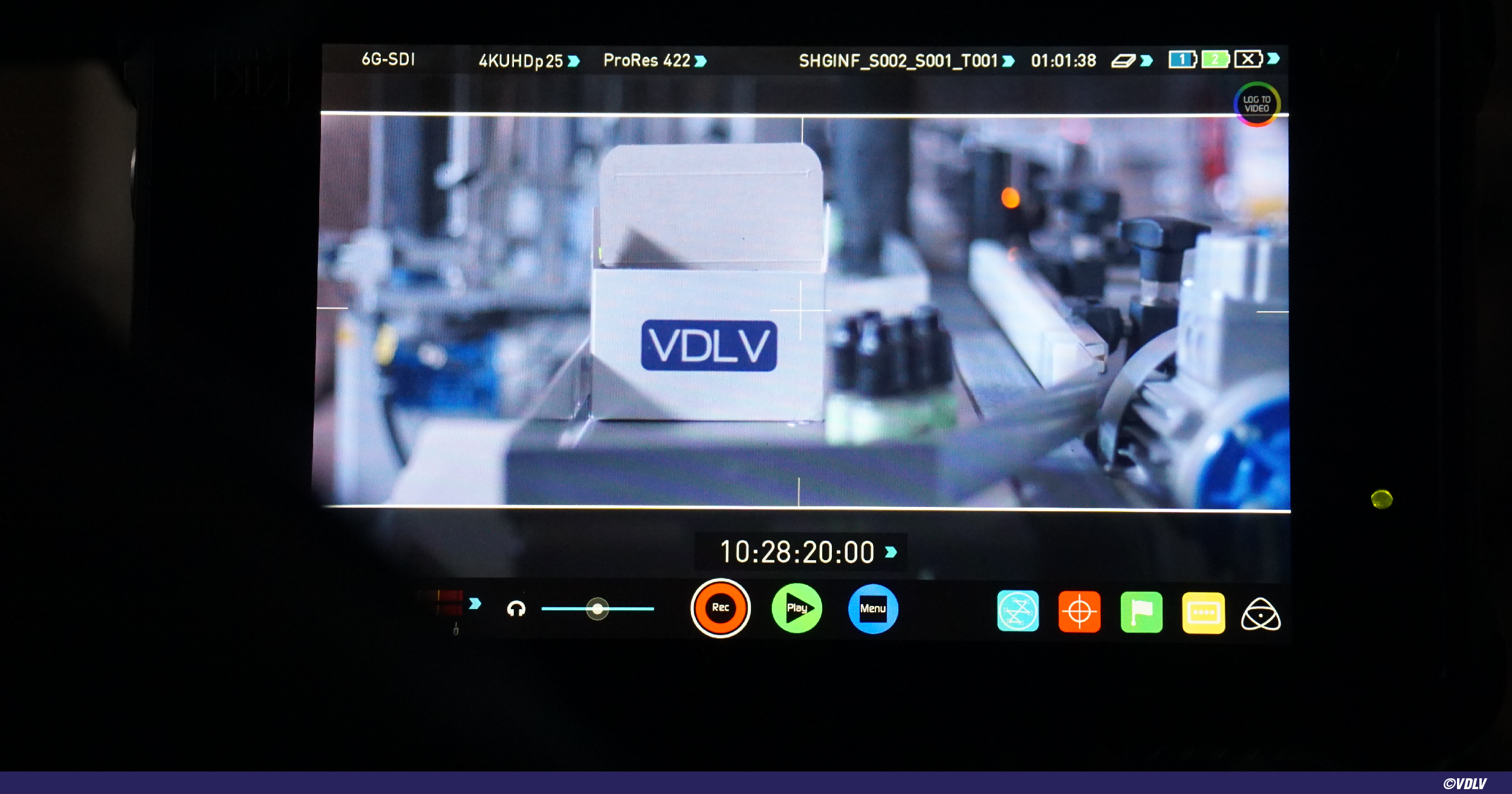 Our corporate movies are online
Discover our new corporate movies! When expertise meets quality.
Our new corporate movies are now available online.
Through these videos, we wanted you to discover or rediscover the faces of those who work on a daily basis to design your favorite e-liquids and flavours. This is also an opportunity to see how VDLV has evolved over the past six years, highlighting our AFNOR certification, invention of Juke-Vapes and our brand new nicotine extraction and nicotine production unit.
They are available in French, English and Chinese, in a long version and a short version.
NB 2019: Due to its upcoming move to a new production site in Cestas, VDLV had to suspend its accreditation on July 31, 201. Nevertheless, the skills of its analytical laboratory remain unchanged.
To watch and to share.
VDLV CORPORATE 2018 (VERSION LONGUE FR)
VDLV CORPORATE 2018 (VERSION COURTE FR)
VDLV CORPORATE 2018 (English Long version)
VDLV CORPORATE 2018 (English short version)
VDLV Corporate 2018 (Chinese Long version)
VDLV CORPORATE 2018 (Chinese short version)