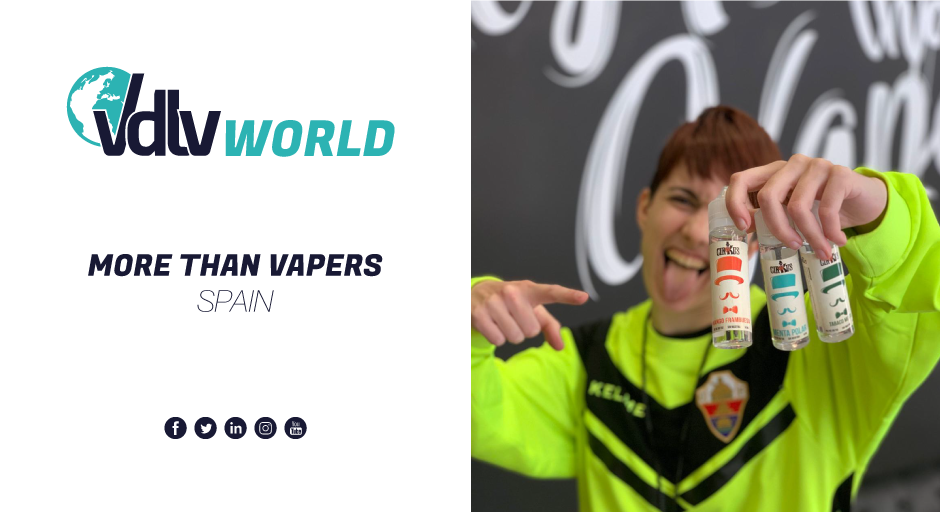 VDLV World – More Than Vapers Shop Elche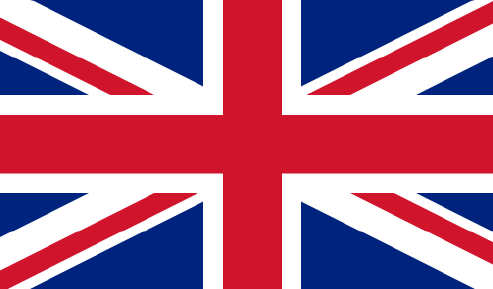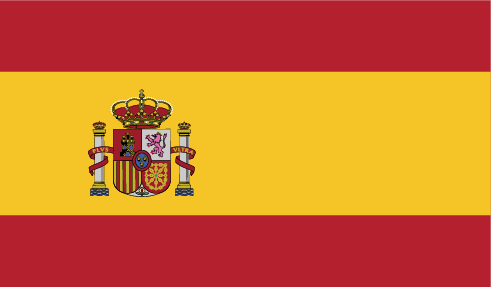 Today, it is our pleasure to introduce you the vape shop More than Vapers from Elche, Alicante (Spain). Vanessa Gallegos, shop manager, tells us about her experience selling our brands "Vincent dans les Vapes" and "Cirkus".  You can follow them at: : Instagram or Facebook.
Where is the shop located ?

When it was opened ? What makes the shop different from the others ?

More than Vapers is located in Elche, Alicante. It was opened on the 24th March, 2018. Our shop is without doubt different from the others due to our special customer-oriented approach and the good vibes we share. Also we have an exclusive online customer service.
What motivated you to work in a vape shop ? What did you do before working on a vape shop ?
I used to work in different industries, but when I started in the vaping work I understood that everything done so far has brought me here and this is something that I really like.
What do you think about "Vincent dans les Vapes" and "CirKus" products ?
We really like to have "Vincent dans les Vapes" and "CirKus" e-liquids in our shop because they have a different variety of flavours and customers feel very comfortable with them. 3 strong points: wide variety, they know what they say, well-balanced flavours.
What is your customers' favourite flavour or range from "Vincent dans les Vapes" and "CirKus"?
Definitely Melon e-liquid from "Vincent dans les Vapes" and RY4 Tobacco from Cirkus' flavour concentrates.
Hoy tenemos el gusto de presentarles a la tienda de vapeo More Than Vapers en Elche, Alicante. Vanessa Gallegos, responsable de tienda, nos cuenta sobre su experiencia vendiendo nuestros productos "Vincent dans les Vapes" y "CirKus". Puedes seguirlos en las redes sociales aquí : Instagram o Facebook.
¿Dónde se ubica la tienda?
¿Cuándo fue inaugurada?
¿Qué hace que la tienda sea diferente de las demás?
La tienda se ubica en Elche, Alicante. Abrió el 24 de marzo del 2018. More than Vapers es diferente sin duda por el trato al cliente y el buen rollo que se desprende. También el trato al cliente en online es exclusivo.
¿Qué te motivó a trabajar en una tienda de vapeo? ¿Cuál era tu ocupación / en qué trabajabas antes?
Antes trabajaba en diversos sectores, pero cuando comencé en el vapeo entendí que todo lo hecho hasta ahora me había llevado a esto, que es algo que me encanta.
¿Qué opinas sobre los productos "Vincent dans les Vapes" y "CirKus"?
Nos gusta mucho tenerlos en la tienda porque suelen ser sabores con los que el cliente que comienza. Además de la variedad de sabores, como frutas y postres, el cliente se siente muy agusto.  3 puntos fuertes: variedad, sabe a lo que dice, sabores bien equilibrados en aroma.
¿Cuál es tu sabor o gama preferida por tus clientes de "Vincent dans les Vapes" y "CirKus"?
Sin duda el e-liquido Melón de Vincent dans les Vapes y el tabaco RY4 en aroma de Cirkus.